Future Business Lounge 
What do people need to become "digital fit", and to succeed in the digital era?
The ever-changing digital era brings many changes and challenges. Many are looking for advice and exchange with experts on how to build the necessary digital skills, mindset, and competencies. 
That's why we founded the Future Business Lounge!
In the Future Business Lounge, you will get insights, experiences, and tips from experts on the topics of digital excellence + skills, digital collaboration, leadership, and collaboration in remote/hybrid teams. This enables you to become more successful and to achieve better results.
We believe that digitalisation brings benefits to everyone. We enable people to master change, thrive and grow personally, and achieve their goals.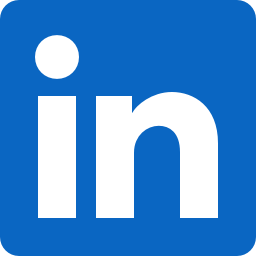 Future Business Lounge
Linkedin Group