Future Business Lounge 
What do companies and people need to become "digital fit", and to succeed in the digital work environment?
Companies, teams, managers and employees face many challenges to succeed in the digital world of work. They are looking for advice and how to build the necessary digital skills, and competencies. 
That's why we founded the Future Business Lounge!
At our online events you will get insights, experiences, tips, and conversations with other companies and experts around digital transformation, digital excellence + skills, leadership and collaboration in distributed teams, and tools.
Future Business Lounge
Meetup Group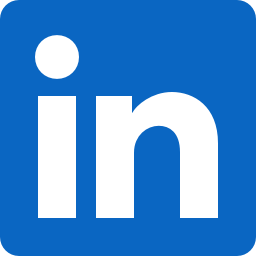 Future Business Lounge
Linkedin Group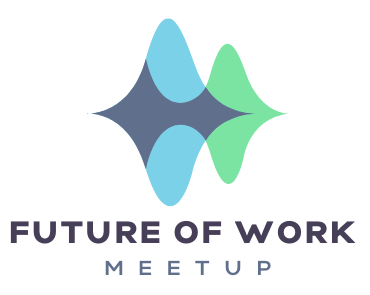 The Future of Work
Meetup Group